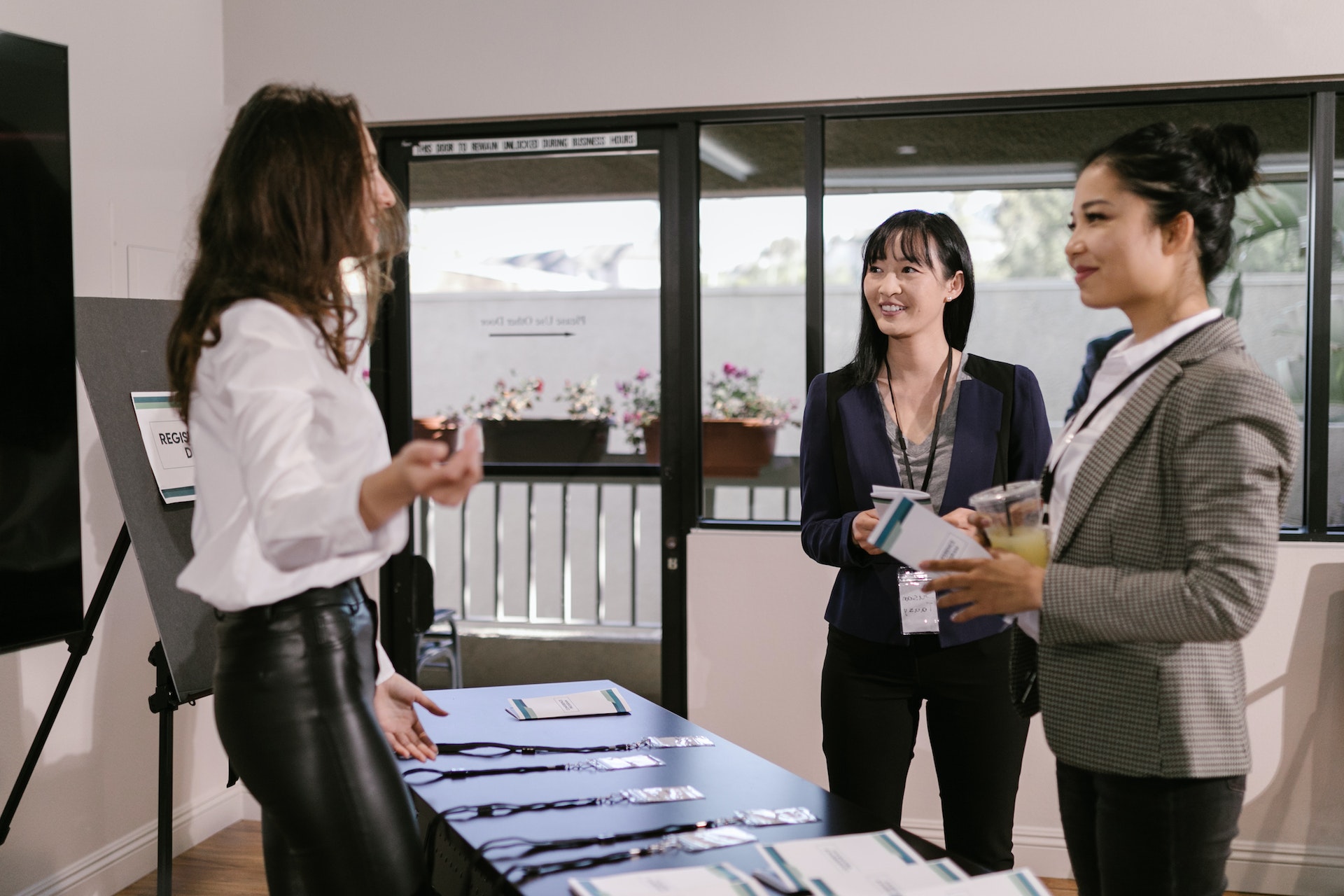 First time hallmarking
Are you a business owner and is this the first time you want to have your products assayed? See how to below:
If you want to assay something just once
Download the form and print out a copy;
Fill in the form and place it next to the product(s) that are to be assayed;
Include a copy of your Chamber of Commerce extract;
If you do not yet have a responsibility sign (RM), write on the form that you wish to use the WaarborgHolland RM sign.
Send everything to:
WaarborgHolland
Stationsplein 9a, 2801 AK Gouda
Netherlands
(T) +31-182-589300
If you want to assay items regularly
Do you already have a Registration Mark and registered it at WaarborgHolland?
If not, either download the RM application form for applying for a new RM or download the foreign Registration Mark registration form for registering your existing RM;
If yes, please download (in PDF or Excel) and complete the form and send it together with a copy of your Chamber of Commerce extract with your items that are to be assayed;
Once registered, you can order your personal, dedicated responsibility mark with this form. This will be then exclusively used to assay your products.
Upon receipt of your package, we will register you as a customer and you will receive a customer id from us. This allows you to track the status of your package on the website and use many other services.